Category Archives: Uncategorized

Calling all NYC artists!
Who wants to spend 4 weeks this summer making art in a mobile studio in Flushing Meadows Corona Park?
ArtBuilt Mobile Studios is partnering with Queens Museum to offer this residency opportunity to 2 artists (one starting mid-June, one starting mid-July) who are interested in engaging with Parks visitors. DEADLINE to apply MAY 15!
http://www.queensmuseum.org/2015/04/studio-in-the-park-call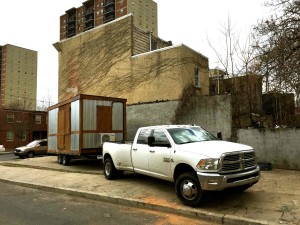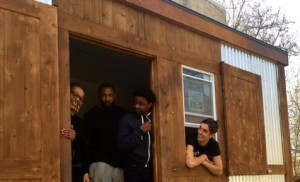 Stay tuned for more news from People's Paper Co-op Residency…..